Your Personal Luxury Concierge
MileagePlus Cruise Awards is pleased to offer the exclusive and complimentary services of a personal concierge with the reservation of your Windstar Cruises luxury cruise.
To reach a personal concierge and complete your luxury cruise reservation, please call 1-800-811-37751-800-811-3775 between the hours of 9am-9pm M-F, 9am-6pm Sat-Sun (EST)9AM to 9PM Monday through Friday, 9AM to 6PM Saturday through Sunday eastern standard time or simply fill out the form below to request a consultation.
Reference ID: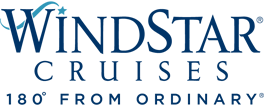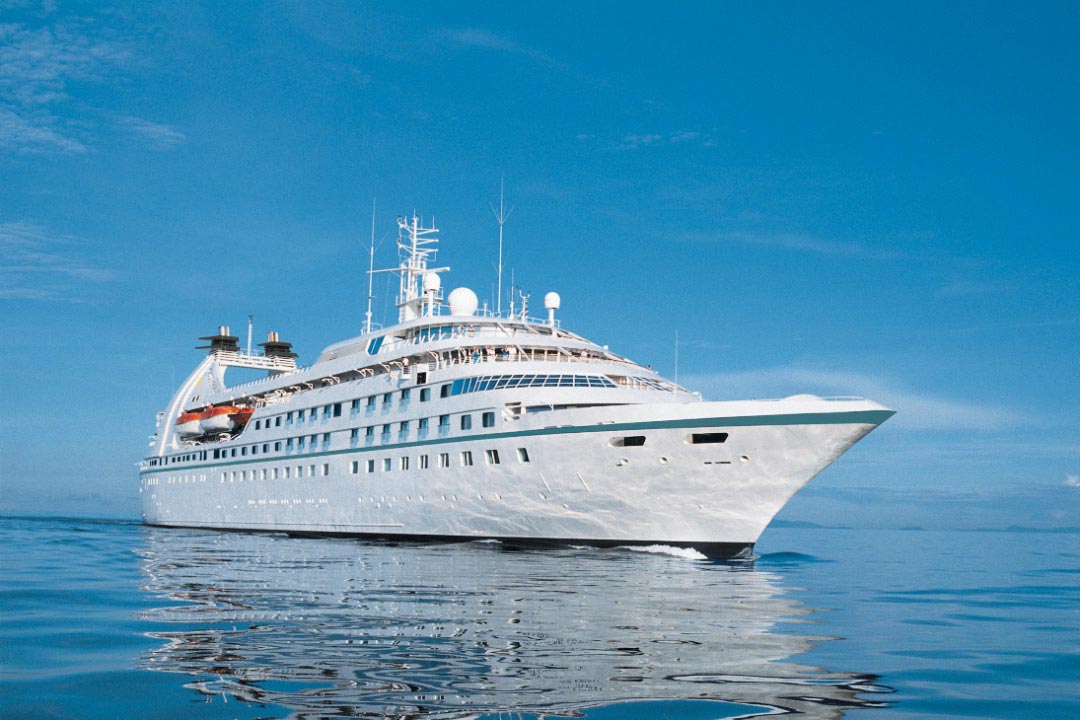 Departing from:
Copenhagen, Denmark
Ports of Call:
Bornholm, Denmark
Gdansk (Danzig), Poland
Klaipeda, Lithuania
St. Petersburg, Russian Federation
Tallinn, Estonia
Helsinki, Finland
Mariehamn, Aaland, Finland
Stockholm, Sweden
View full list

for ports of call
Request a Consultation
From booking to boarding and beyond, a personal concierge's expert knowledge can help guide you in planning the luxury cruise of your dreams.
Please fill out the form and a concierge will contact you.
1-800-811-37751-800-811-3775 | 9am-9pm M-F, 9am-6pm Sat-Sun (EST)9AM to 9PM Monday through Friday, 9AM to 6PM Saturday through Sunday eastern standard time